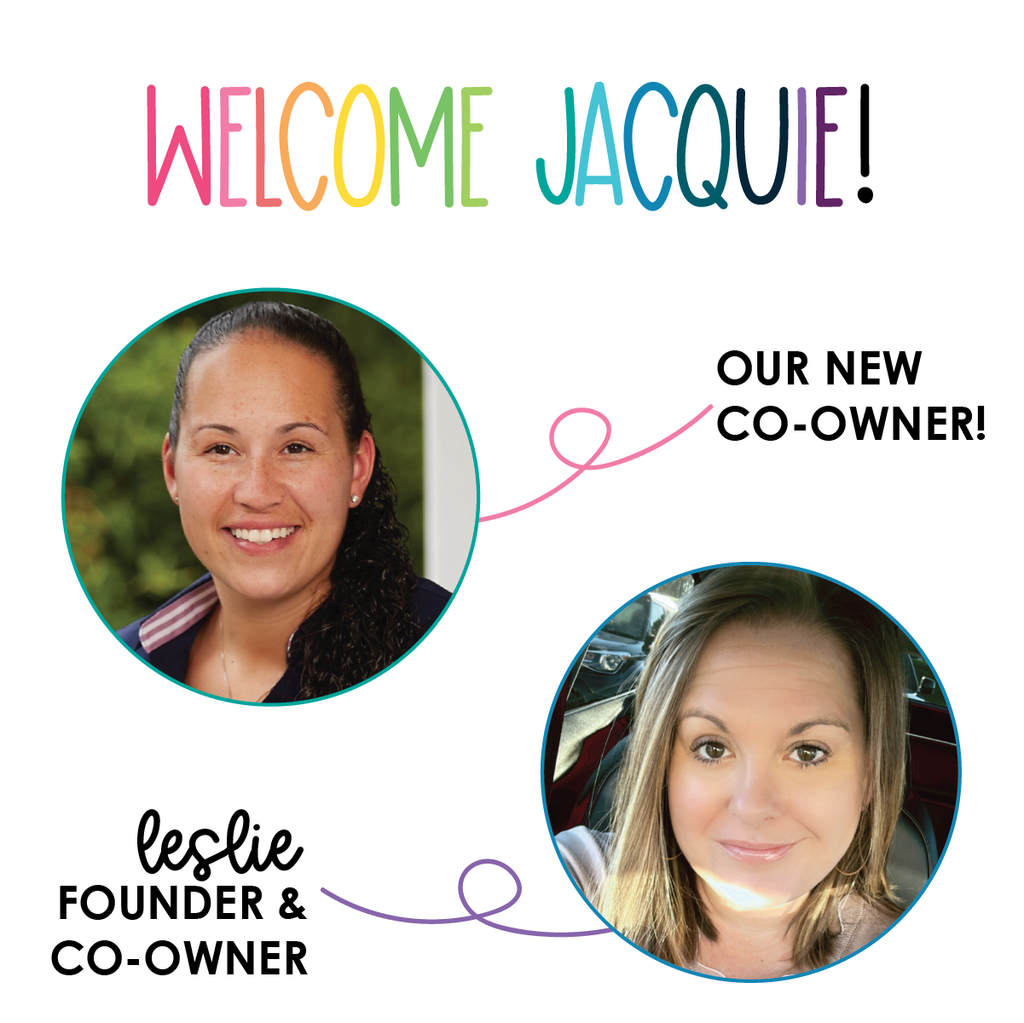 I know Limelife Planners gave many customers a small heart attack several months ago after announcing its closure. But thankfully, WE ARE BACK and very excited to serve its wonderful planner-loving customers!
Ready for some juicy gossip? OK, here's the story of what happened:
Leslie was ready to start a new chapter in her career, but then she fell into a serendipitous partnership with me, Jacquie. This was not the plan for either one of us, but we just "clicked" and it seemed meant to be.
 I had been a loyal customer for many years, and I loved watching Leslie grow the business and create so many beautiful designs. She really loved that part of the business, but over time, she got so busy with the operational aspects and it became too demanding. That is where I come in :-)  
To give Leslie the time and space to design and dream up new ideas, we moved production "down south" to Georgia. Now I am taking on most of the production and operational responsibilities. If you love what you do, it isn't work – and being creative isn't work for Leslie.
 Now, a little about me… I am a wife, mother to 4 kids and 2 dogs, manager, coach, troop leader – and whatever else my children, employees, and husband need. Our family and work calendars are always slammed, and I cannot imagine where I would be without all my Limelife Planners over the years!
I am thrilled to be Leslie's partner and create this exciting new chapter of Limelife Planners. Thank you for being so inviting. I look forward to making gorgeous planners and notebooks for all of you.
Jacquie