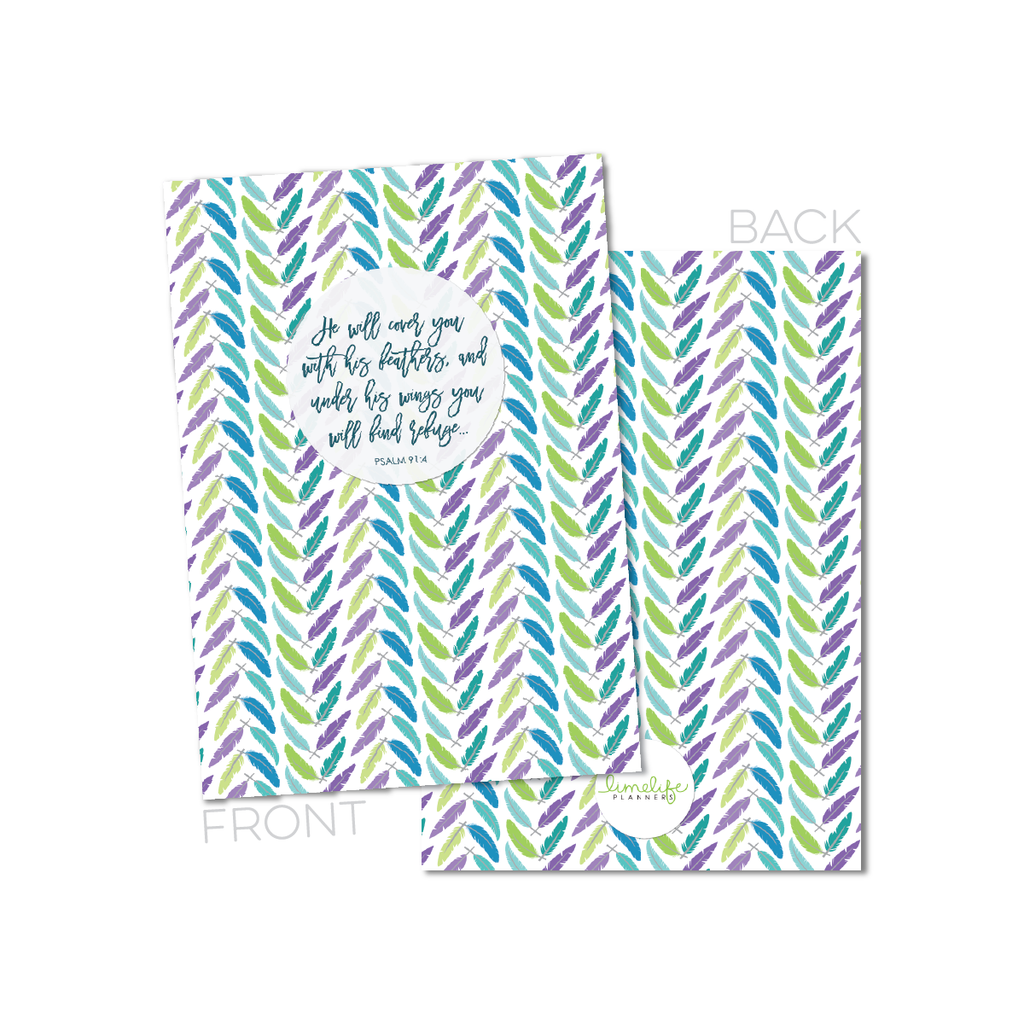 We have some great news. Many of our customers have been requesting A5 Dashboards to go along with their A5 Inserts and we are excited to announce they are now available for your purchasing pleasure! We have a lot of designs to choose from that you can mix and match with your inserts. You also get to choose how many holes you want punched so they fit your binder of choice.
Coinciding with the launch of our website back in January, we launched some new products and some redesigns. Some of the most popular have been our new stickers. Limelife fans have been loving the Bright and Bold Stickers (and so have I!).
We also have some fantastic new add-ons, and we're especially proud of the redesign of our Checklist Add-On. Those of you who love lists, checking off your to-dos, or bullet journaling will love these. They're also available as a digital download so you can print your own out as many times as you like.
We have more new products to come, including our anticipated Teacher Planners this spring. What new products are you most excited for? Are there products you wish we offered that aren't currently in our shop? Let us know in the comments.